Food grade silicone anti-perm cover The dishes clip The kitchen is insulated with a tray Bake oven with a hand clip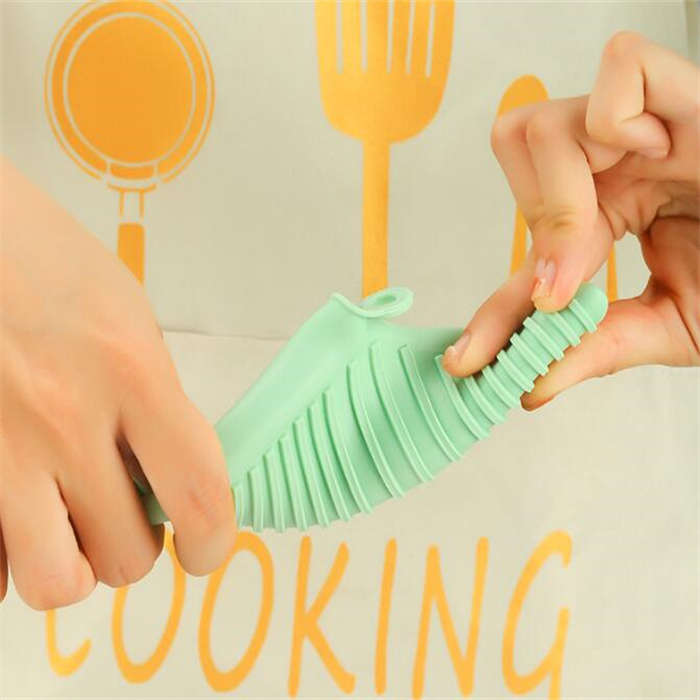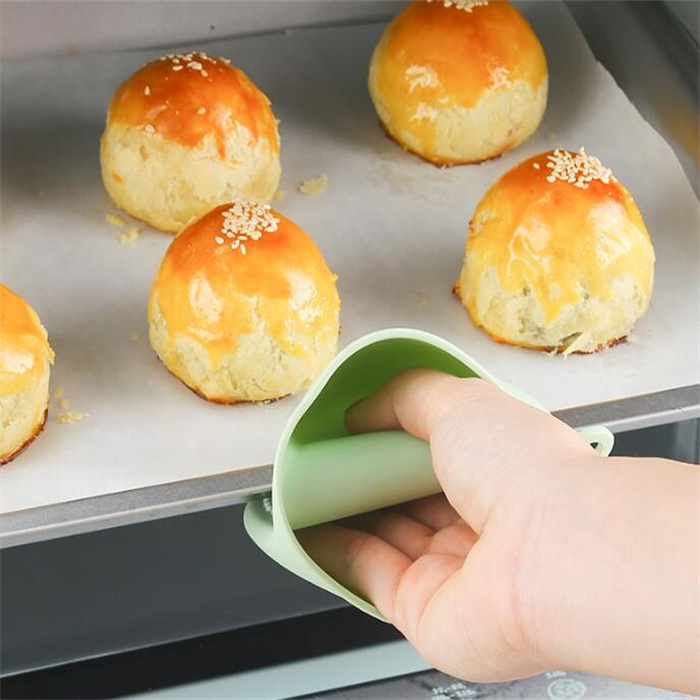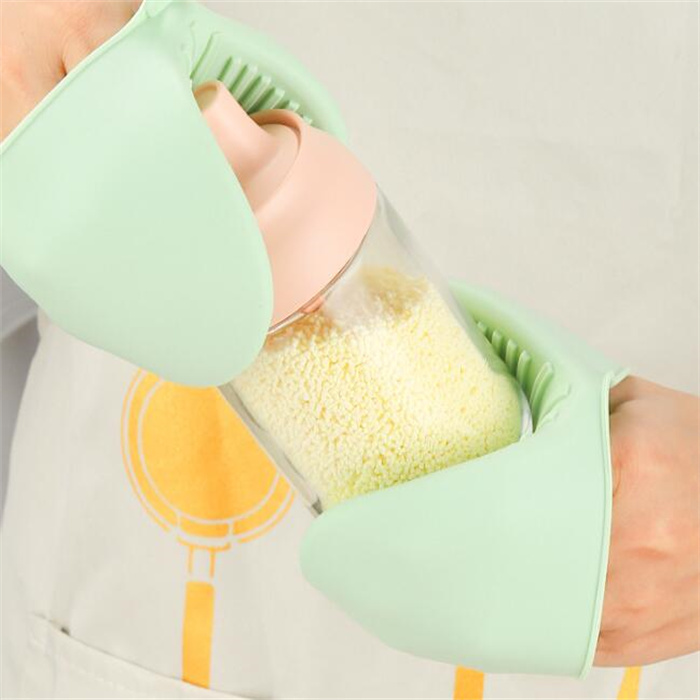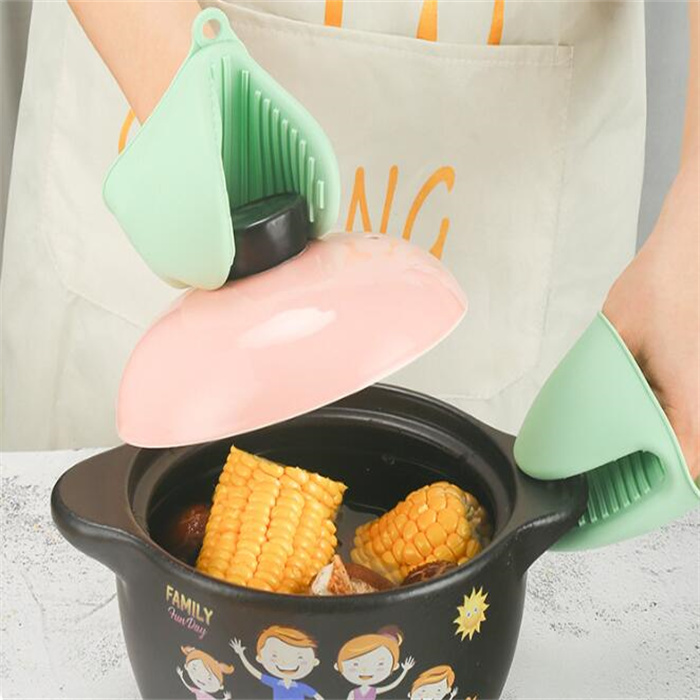 Professional Heat Resistant---Silicone Oven Mitts Are Made From Premium Silicone, Which Can Withstand Temperatures Below 446℉(230°C). With Good Heat Resistant Performance, These Oven Mitts Can Protect Your Hands While Handling Hot Pots, Pans, Dishes, Casserole Dishes And More. Simple But One Of The Most Essential Items You Own.
Cute Mouth Design---Our Silicone Mitts Are Mouth Type Features Two Small Silicone Cups Hinged Together. They Are Best Used For Holding A Warm Spoon To Stir Or To Use A Couple Of Them To Get A Warm Dish Out Of The Microwave. With These Silicone Mitts You Will Get The Job Faster Than Ever Before. Never Have To Wear Big Bulky Oven Mitts That Time To Get On And Off.
Handy To Use---Anti-Skid Strips Can Provide A Stronger, More Secure Handle For Hot Pot Lids, Hot Microwave Dish And Other Hot Surface. Our Silicone Potholders Can Be Used Right Or Left Hand. When Using The Oven Mitts To Take Out Extremely Hot Or Cold Items, Putting Two Silicone Potholders On One Hand Is Recommended.
Convenient To Clean And Store---Our Kitchen Mittens Can Be Hand Washed, Then Dry It. Also Dishwasher Safe, No More Stain And Fray, Better Than Cotton Mitts. With A Hanging Hole, You Can Hang These Cute Cooking Mitts On A Hook Conveniently. Just Choose Your Favored Color To Match Your Kitchen And Cookware.
A Kitchen Necessity---High Quality Oven Mitts Set Helps You To Grip Hot Items Safely In Your Kitchen Or At Your Outdoor Barbecue. It's Useful As A Hot Spoon Holder Without Burning Your Hand Or Fingers. Also Used Them For Holding A Kitchen Utensils To Stir. Protect Your Hands From Heat And Provide More Dexterity.